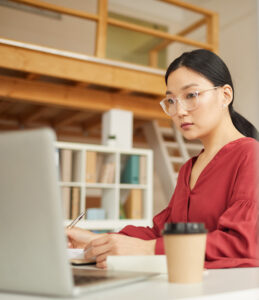 SHIFT ALUM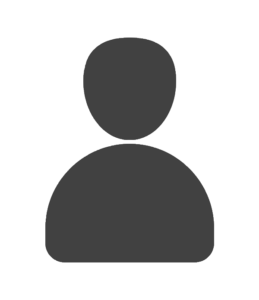 YOU?
A Shift Alum's story: Transitions often mix the pain of uncertainty with the excitement of possibility. When you are already in a top spot it can be difficult to shift out of one company and into another.
10x! can catalyze your shift. For this alum, six months was all it took, even though the move had not even been planned when starting with the group.
Courage: It takes a great amount of courage to quit. Leaders commit and also know when to quit or Pivot.
Tenacity: As a leader, it is imperative to lead from where you are. A leader knows they must be all‐in or out.
Curiosity: A leader envisions what's next, but knows they don't know what's next. This member stayed open to possibilities, and a great one showed up.